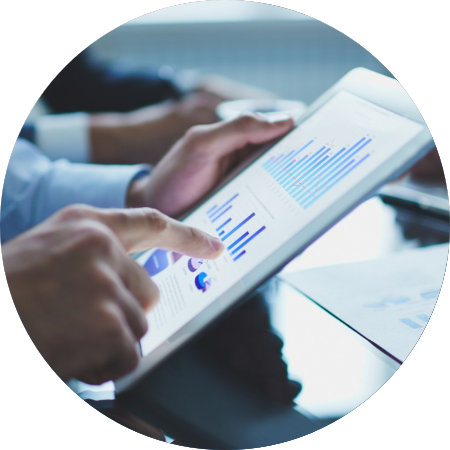 What is diagnostic form
Online electronic consultation, which takes less than 5 minutes to complete. The online E-consultation will help you to easily and safely assess your health before visiting a physician, saving you time and money.
Do you want to find out if you are a potentially good candidate for interventional back pain treatment? After completing the E-consultation, you will receive a personalised "REPORT" with an assessment of the symptoms you have submitted and prediction as to whether or not you are probably suitable for interventional back pain treatment, along with further recommendations on what steps to undertake for the fastest possible pain relief.
Why it is important
Start getting the right treatment as soon as possible!
You do not have to get used to pain or learn to live with it. Even the slightest signs of back pain need to be treated immediately to prevent chronic spinal conditions that are irreversible. The most important thing is to accurately diagnose the source of the pain.
We will advise you as to whether you are probably a suitable patient for interventional back pain management, so you can start your treatment as soon as possible.